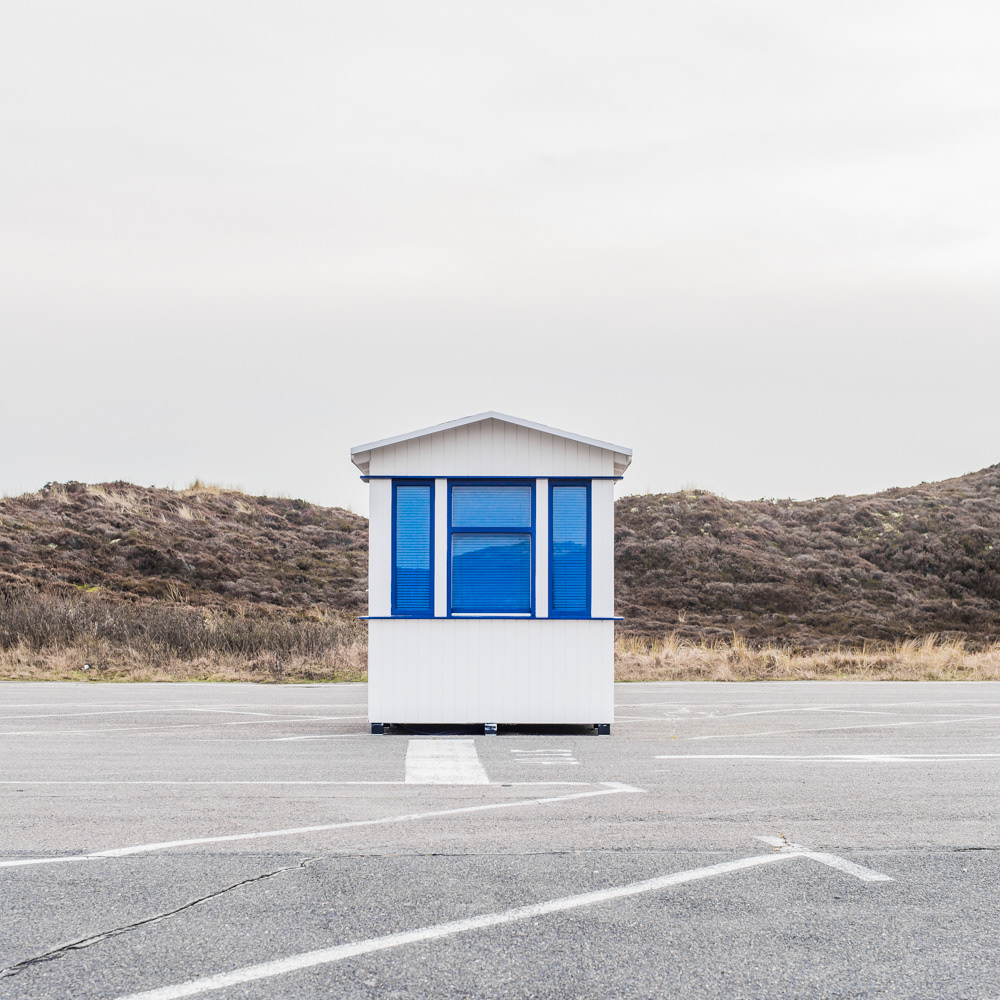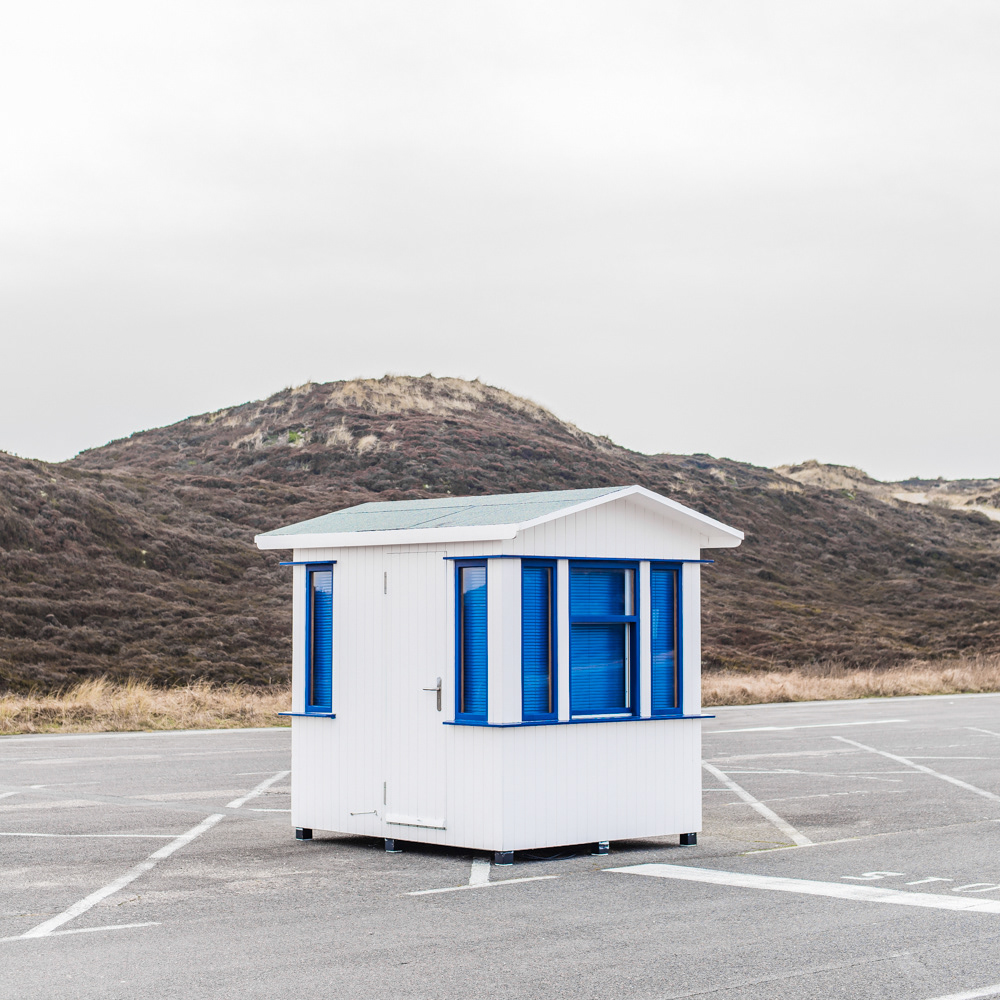 Thank you for watching. All wok is available in limited edition.
See details on
white-bunny.com
Want to see what's next? Keep in touch by clicking the "
Follow
" link at bottom.
You can also visit
my website
for more information. 
And if you "
appreciate
" this project, I'd appreciate it!