Obstacles in your way. Sometimes in your view. You know that there is something worthy behind it, you know you will be there sometimes, soon.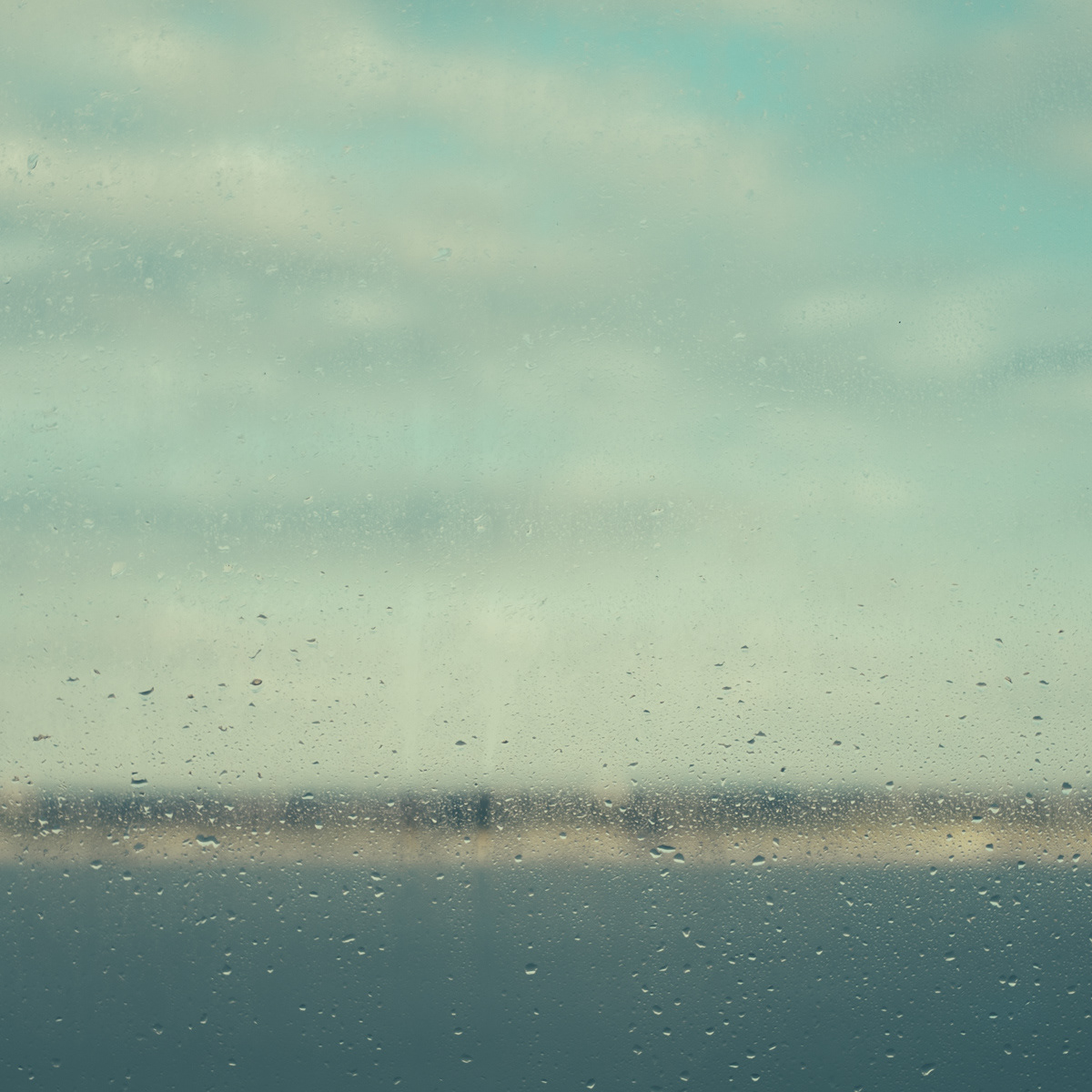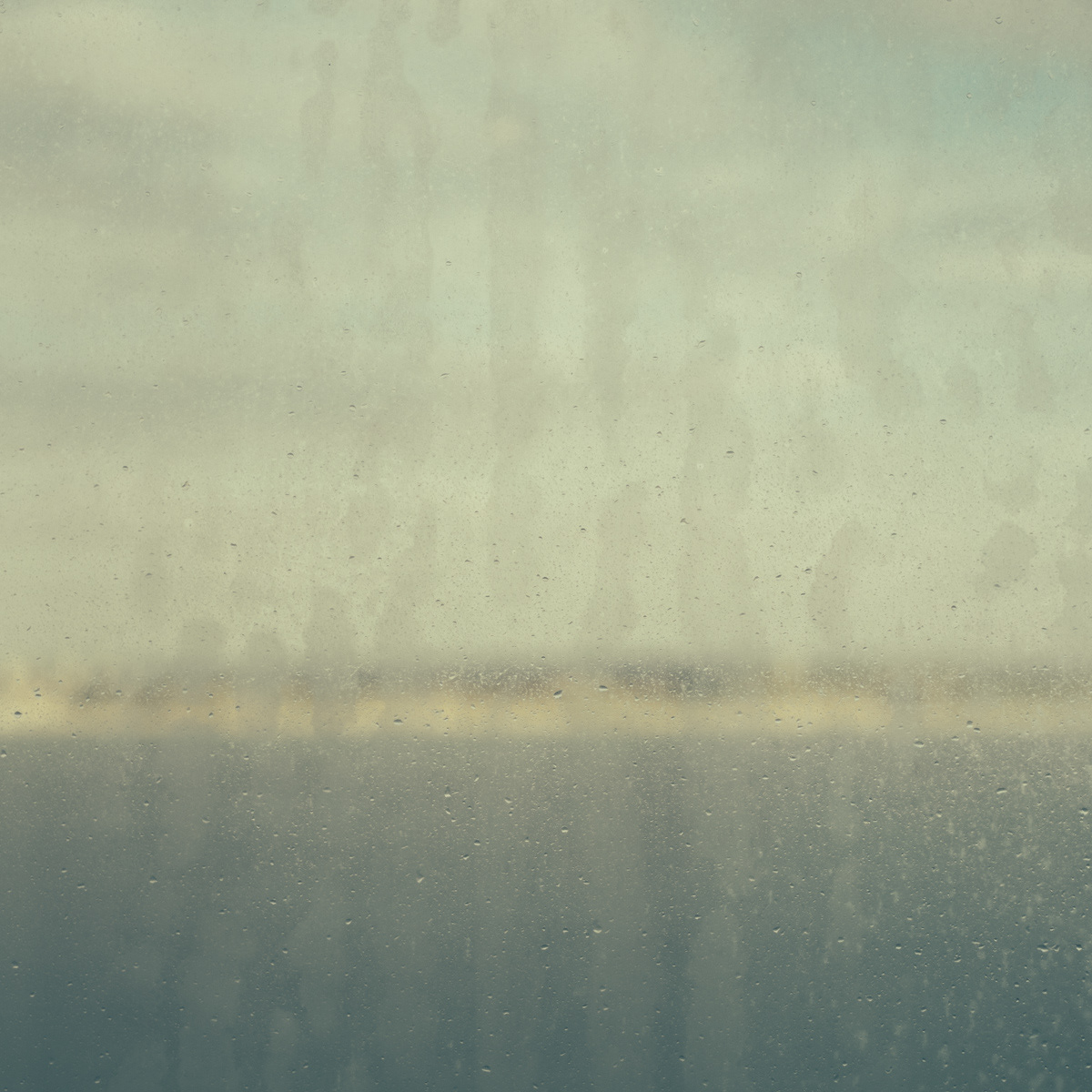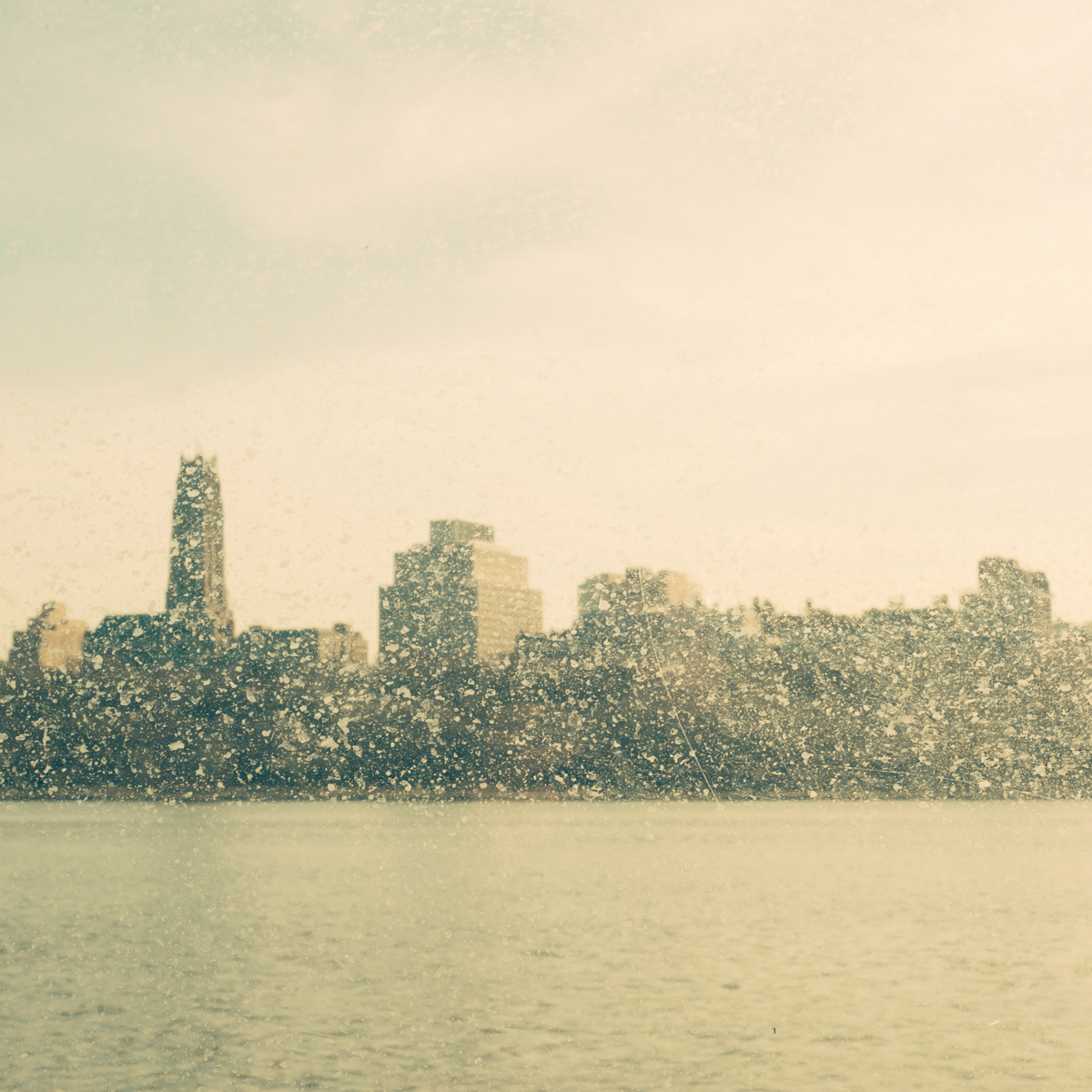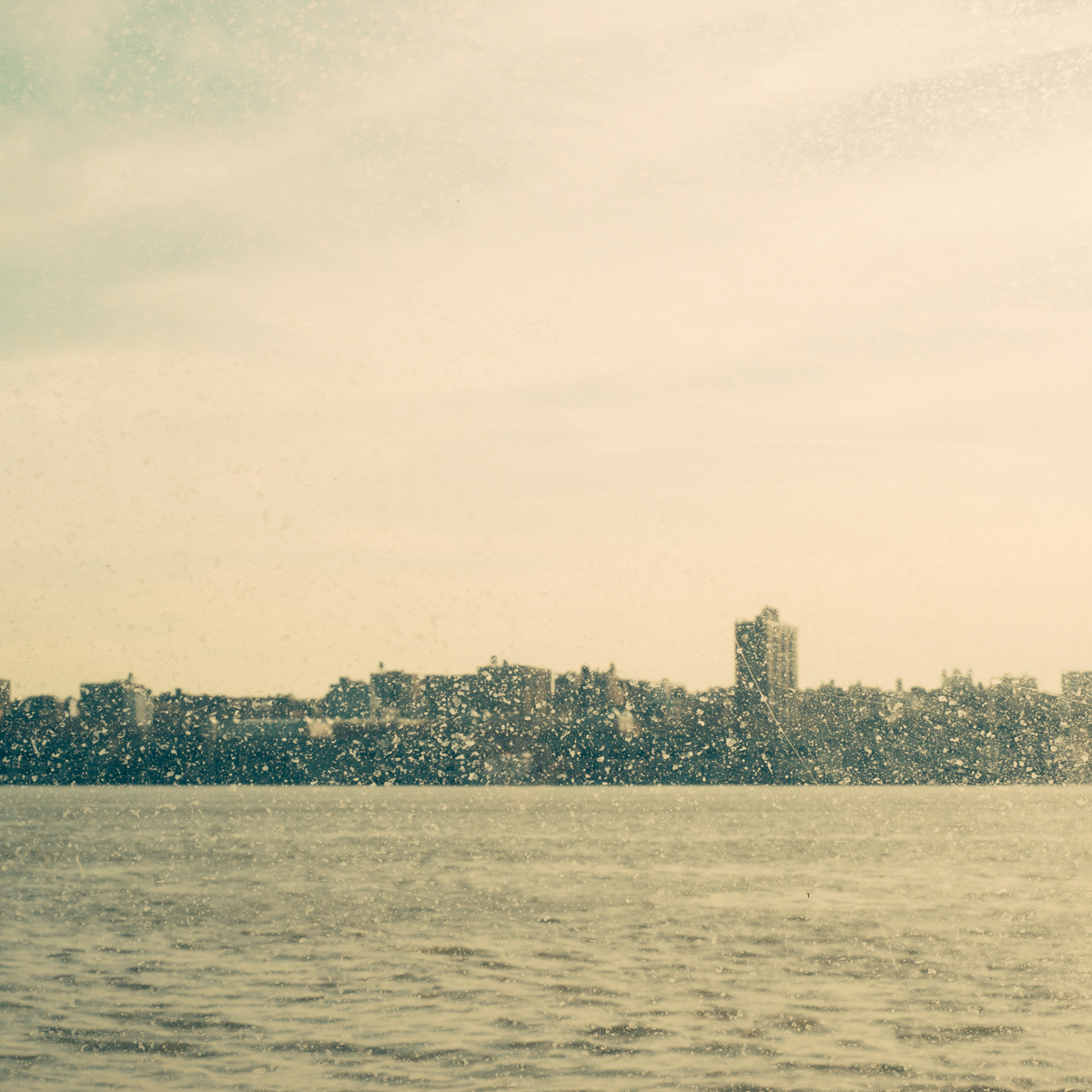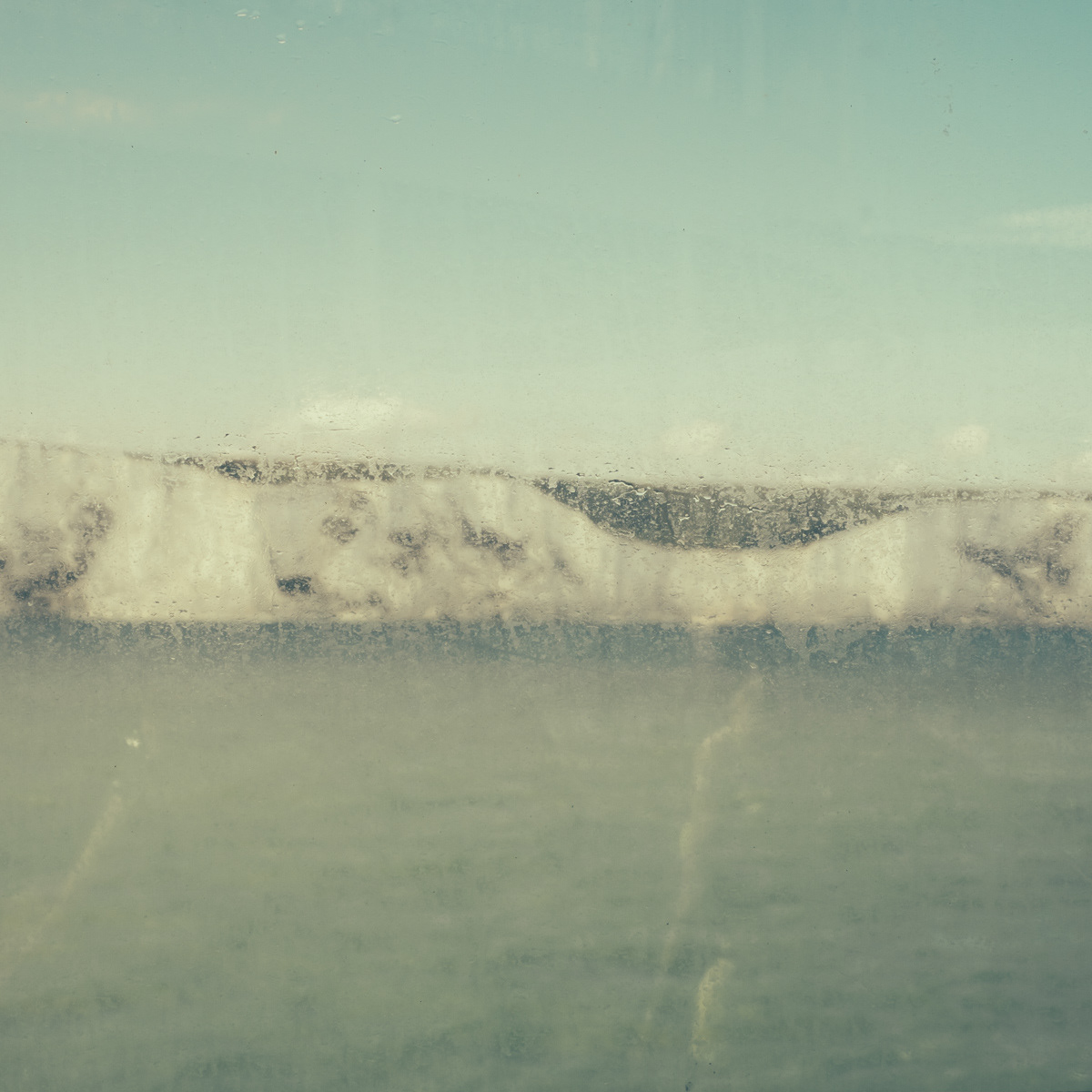 Thank you for watching. 
Want to see what's next? Keep in touch by clicking the "Follow" link at bottom.
You can also visit
my website
for more information. 
And if you "appreciate" this project, I'd appreciate it!