Lichtung I
Lichtung I is the first of a couple of luminescent art installations.
Lichtung I
is the first of a couple of installations with a "real" multilayer experience.
The frame is solid oak, in the inside are three 8mm thick plexiglass pictures. In the back I built a LED construction which is quite comfortable with a remote controlled dimmer. So
Lichtung I
can be matched with every light situation, from a dark room to a bright light-flooded room.
Size: 84 x 84 x 13 cm
Weight: 33.5 Kg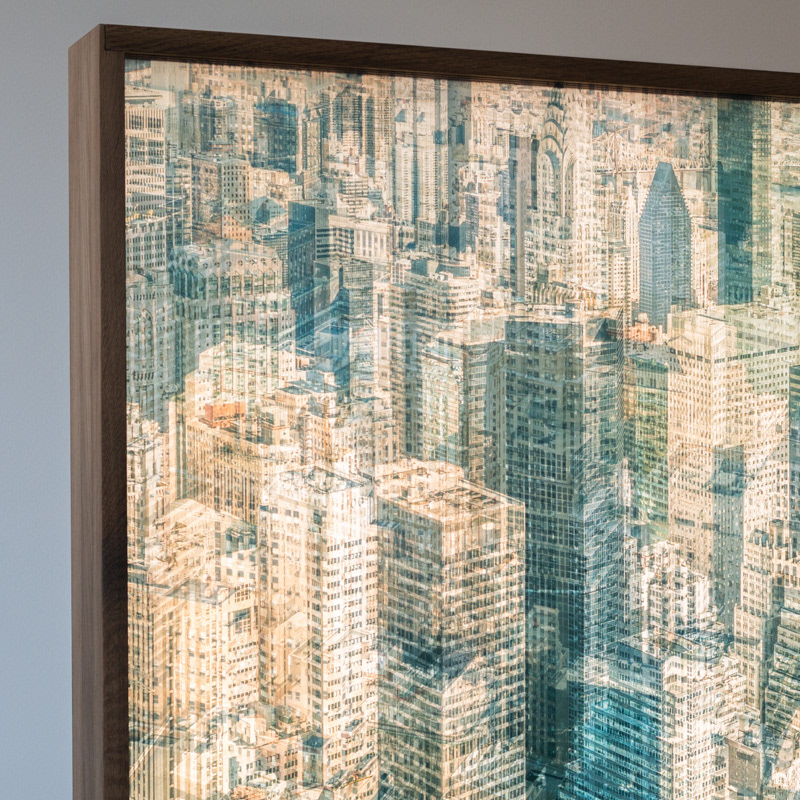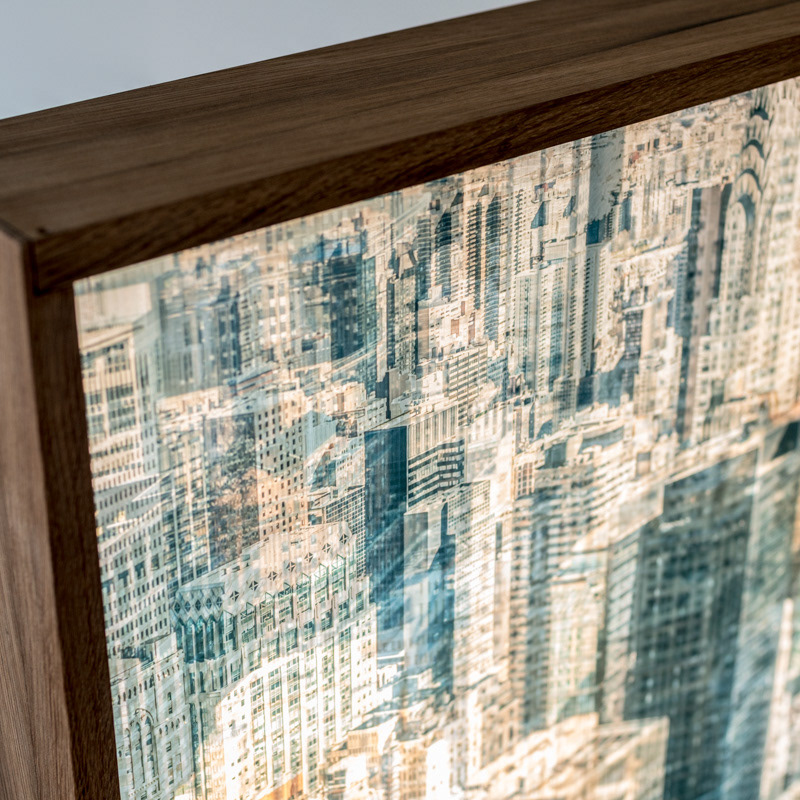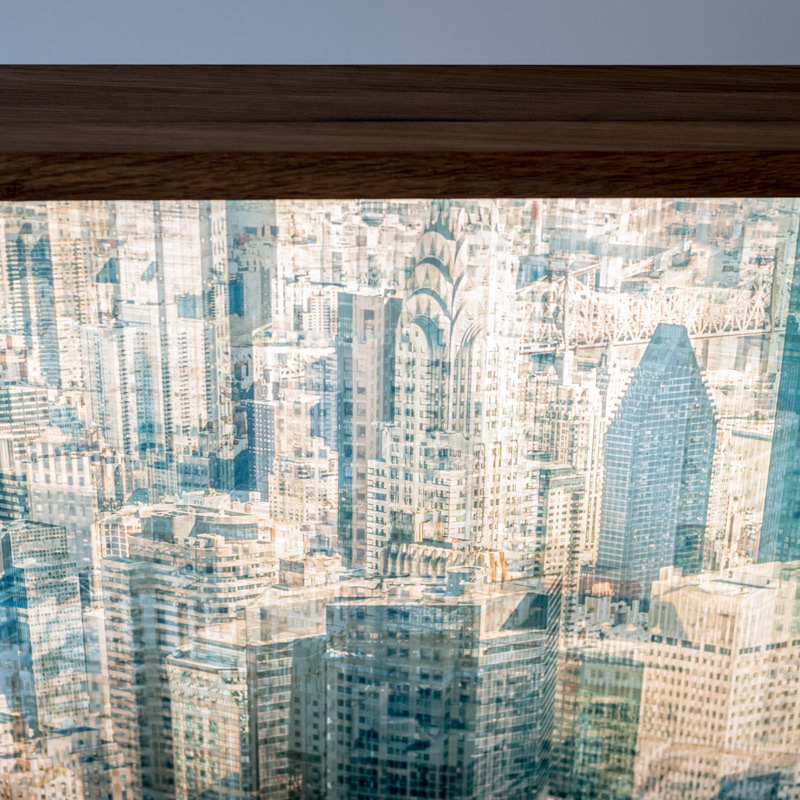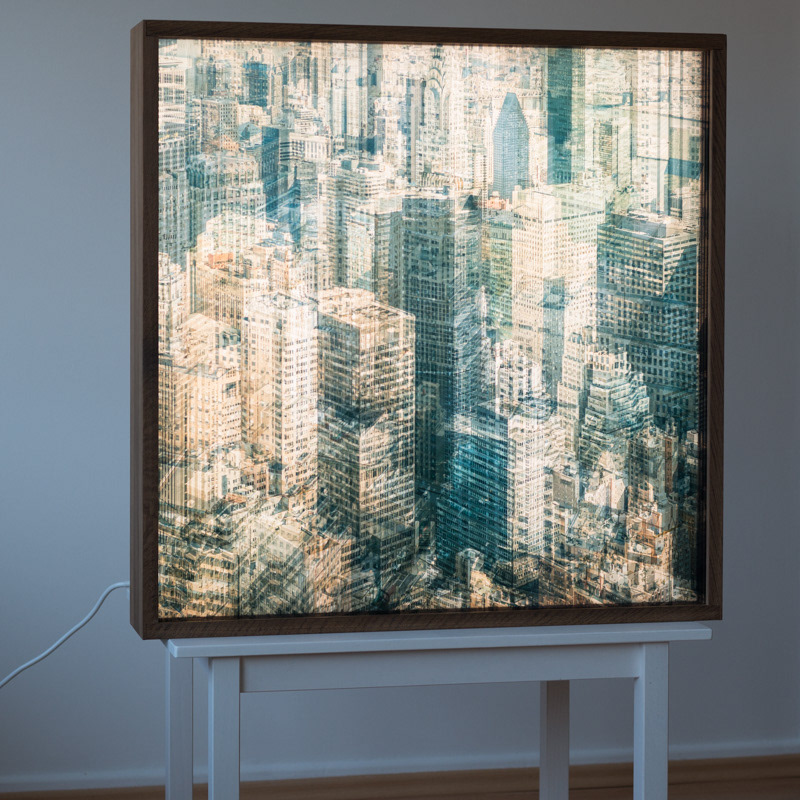 It will be shown at our exhibition "jetztzeitclub meets Tobias Vollmer" in the context of the
photoszene festival
in Cologne, Germany from september 16th to september 21st. More information
here
.