Rosebuddy
Still lifes, inspired from some old masters, young masters and my flower dealer.
And so everything stood still, and slept soundly.
A large hedge of thorns soon grew round the palace.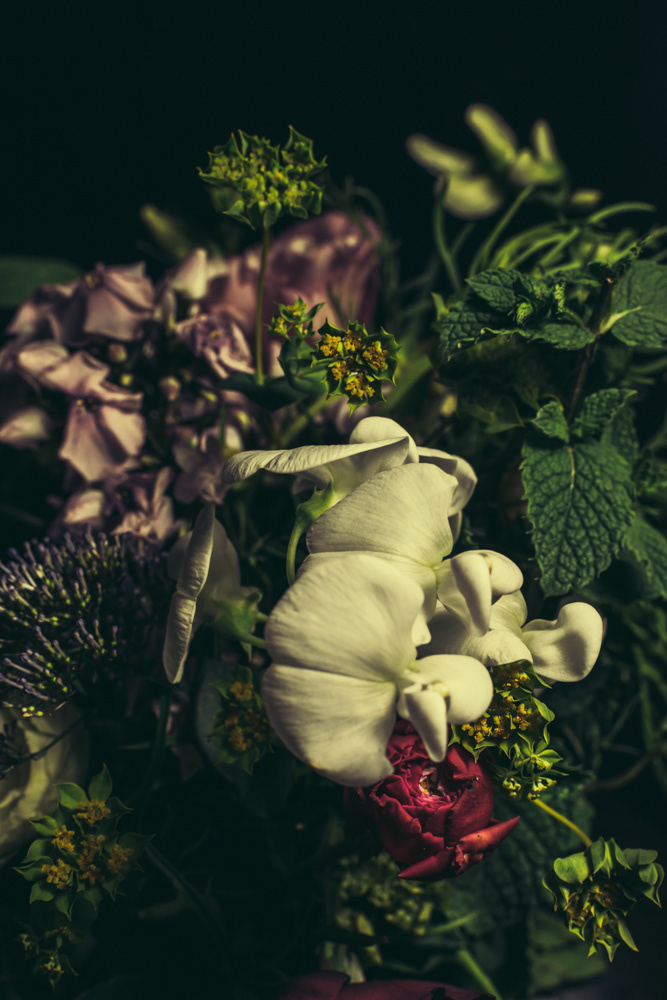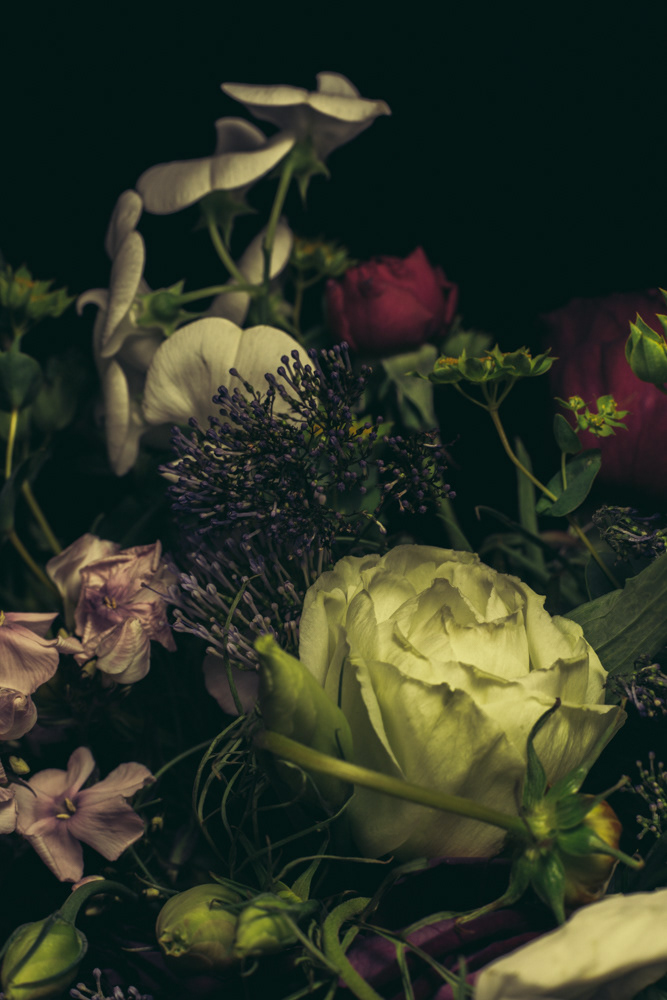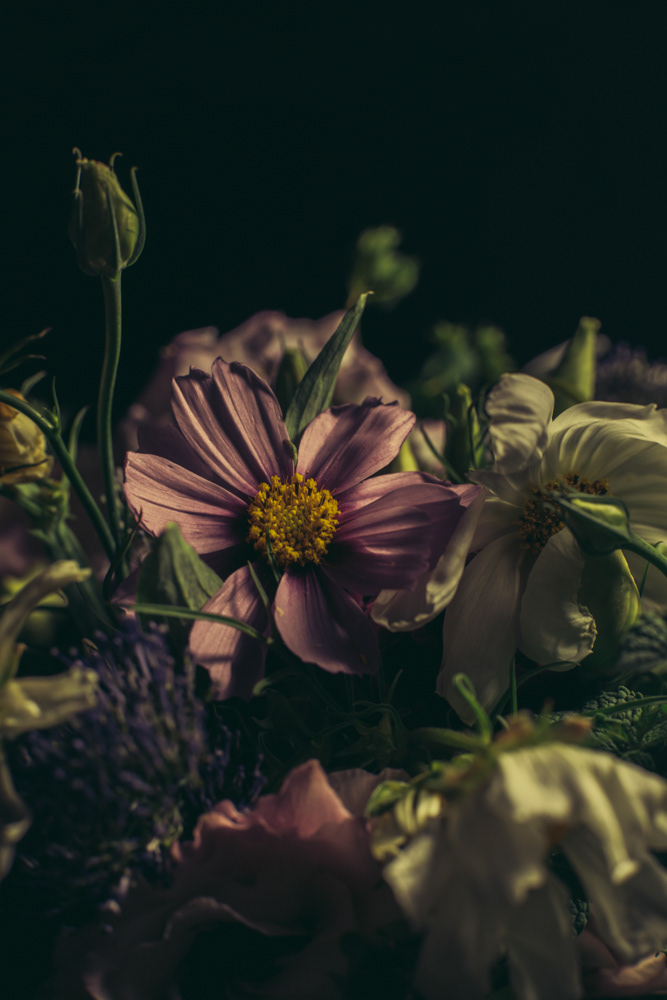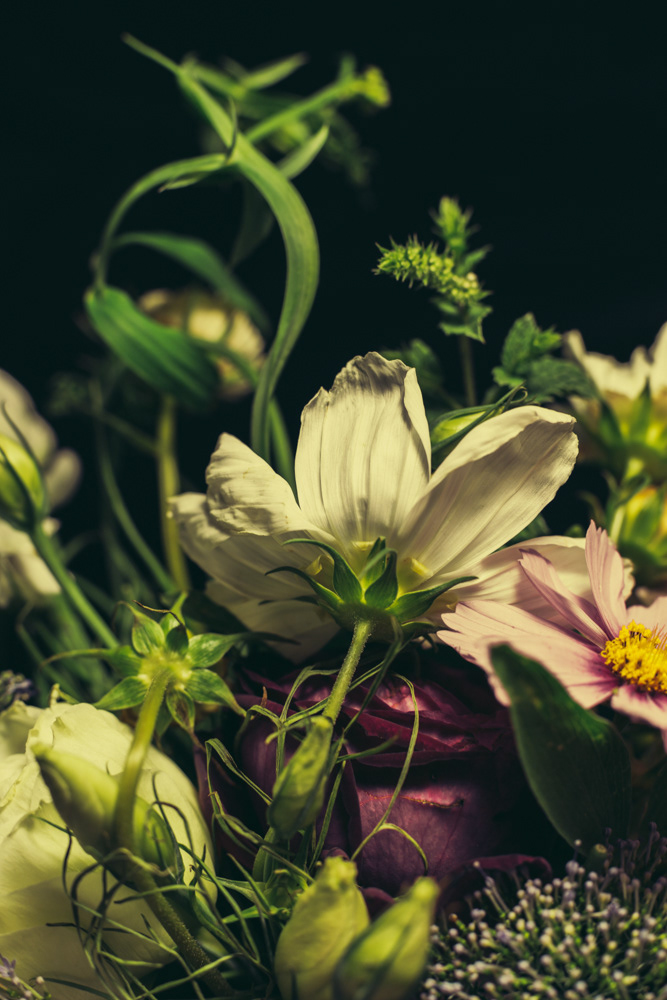 Thank you for watching.
Want to see what's next? Keep in touch by clicking the "Follow" link at bottom.
You can also visit my
website
for more information. 
And if you "
appreciate
" this project, I'd appreciate it!