REM sleep (Rapid eye movement sleep) is a unique phase of mammalian sleep characterized by random movement of the eyes, low muscle tone throughout the body, and the propensity of the sleeper to dream vividly.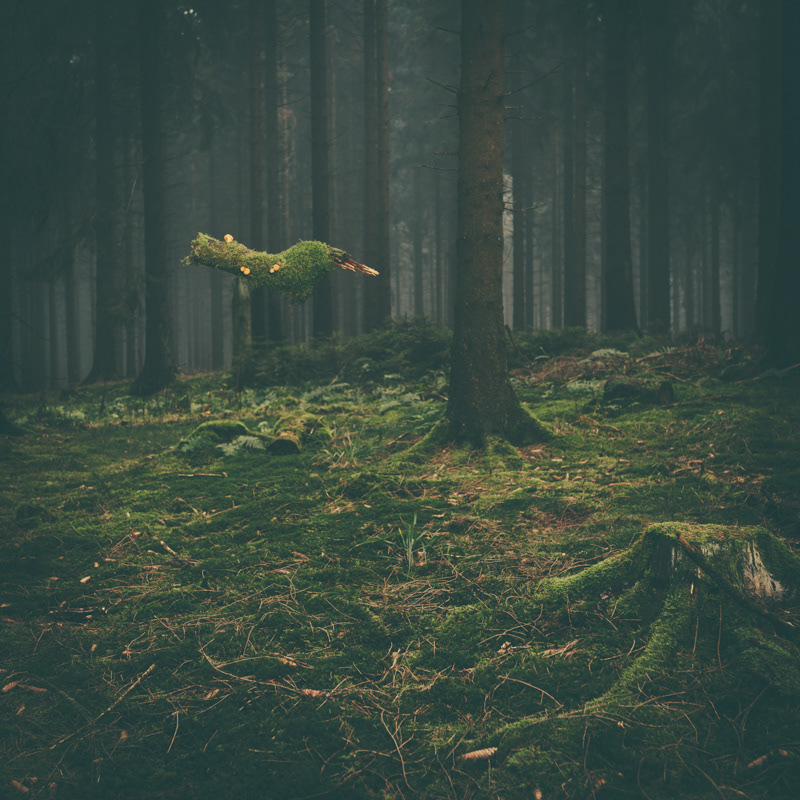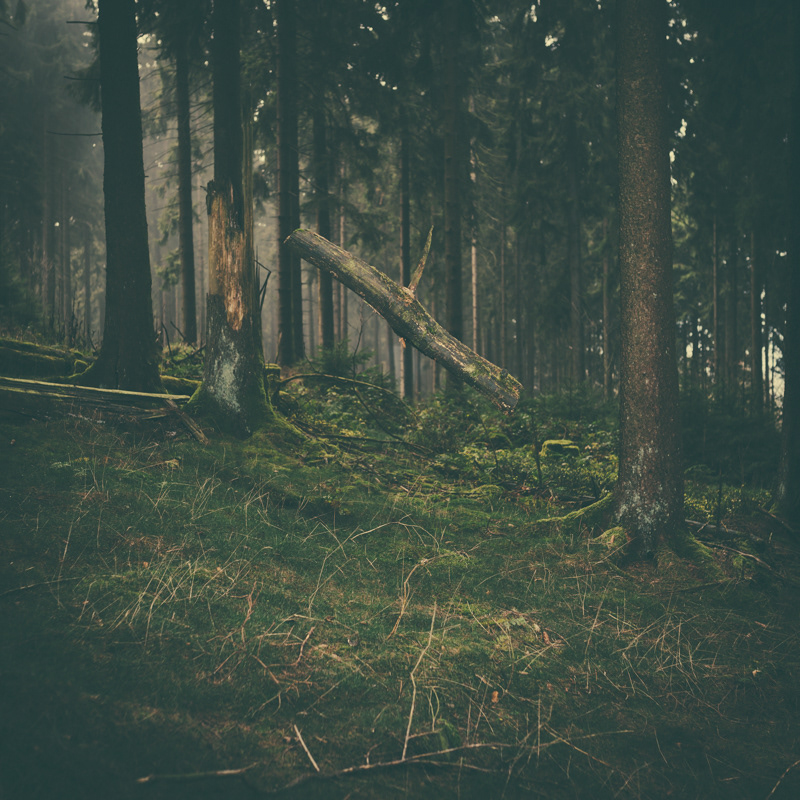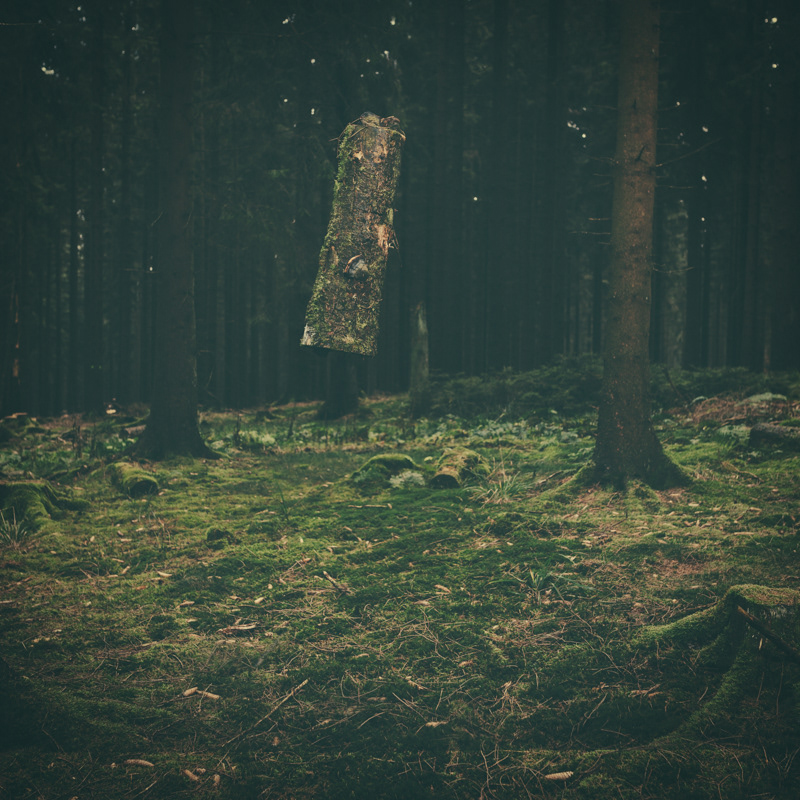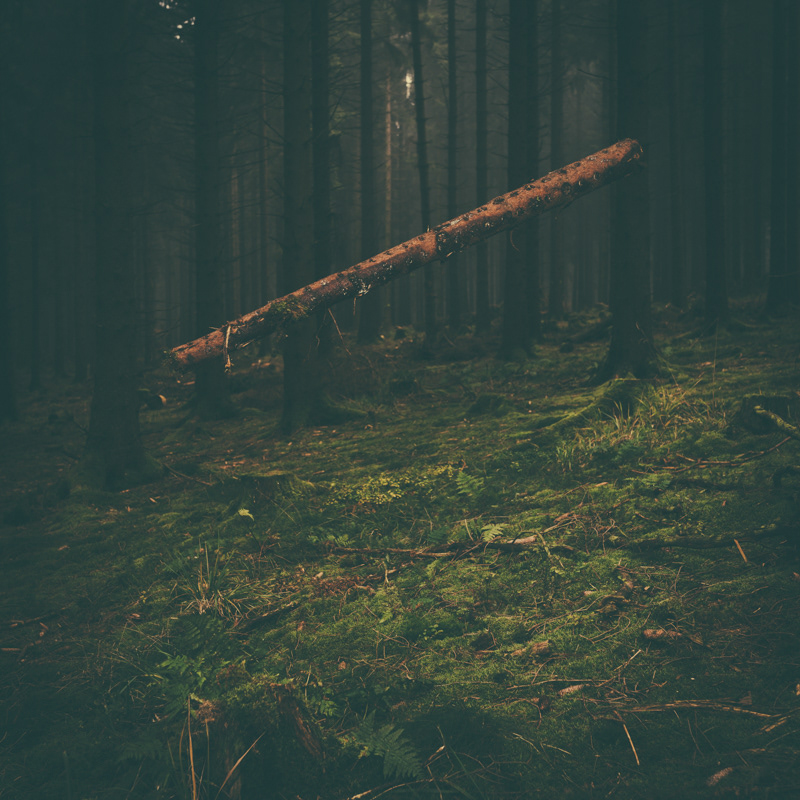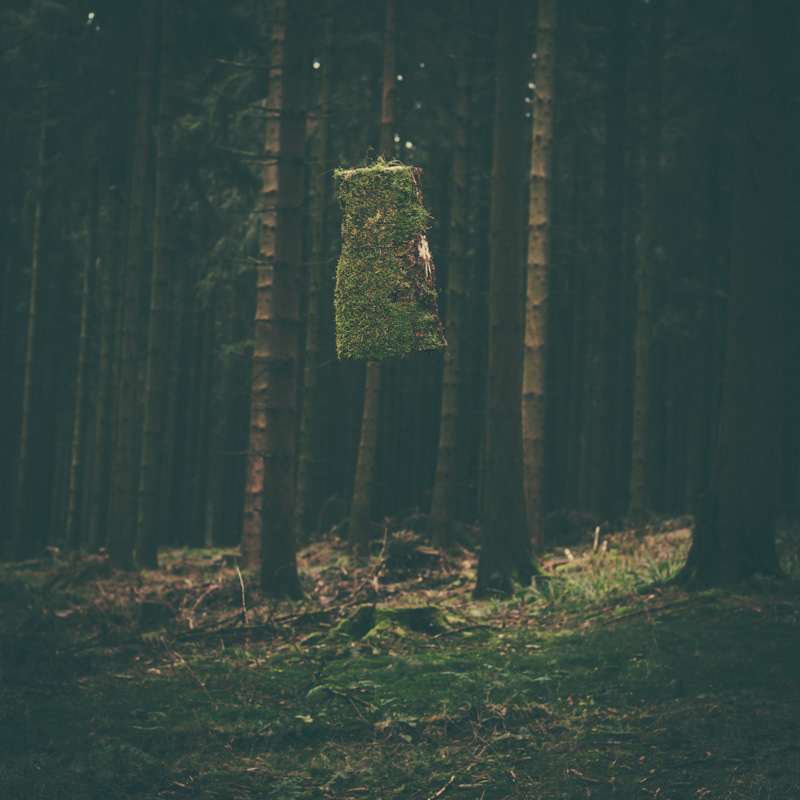 Limited editions (10 + 2 a.p.) in 120 x 120cm & 80 x 80cm.
Small prints in the Print Shop (edition of 50 and open edition).